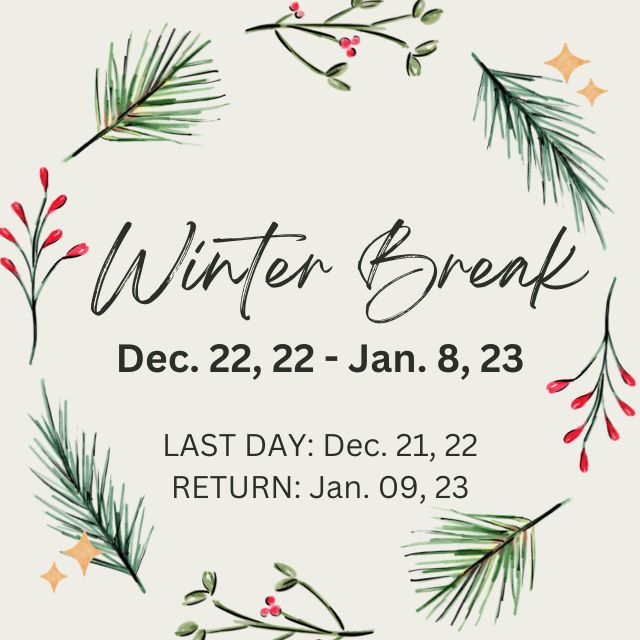 RETAIL/ONLINE CUSTOMERS:
CHRISTMAS
We will be closed for our annual holiday break from December 22, 2022 - January 8, 2023. Orders placed during this time will be processed when we return on January 9. Thank you for your understanding.
To cancel an existing order, please email info@cbflowerscrafts.com with your order number and we will reply as soon as possible.
WHOLESALE CUSTOMERS:
Our warehouse will continue to accept wholesale orders until December 16, 2022. For wholesale orders (resale permit only), please contact our wholesale sales team directly.
We are so grateful for our loyal customers and also new customers who made this year amazing. We cannot believe that this year is almost coming to an end. Our team will be taking a break to spend quality time with loved ones.
We hope you continue to stay safe and wish you a wonderful holiday season.
~ Happy Holidays and Happy New Year from
the team at CB Flowers & Crafts! ~